HobbySeeds store does not store any security data and does not directly process credit cards.
BUY AND PAY EASY, FAST AND CONFIDENT !
PLEASE NOTE:
PayPal system does not return transaction fees for refunded orders anymore. In the case the buyer would like to cancel paid order, non-refundable PayPal fees are excluded from refund.
Currently we are accepting the following payment methods:
PayPal
Credit cards (via PayPal, no PayPal account needed)
Western Union / Moneygram
USPS Money Orders
PAYPAL

PayPal allows any business or individual with an email address to securely, conveniently and cost-effectively send and receive payments online.
To make payment via PayPal account you should choose payment method "PayPal" at checkout page.
CREDIT/DEBIT CARDS


To make payment using Credit/Debit card you should choose "Credit card at checkout.
WESTERN UNION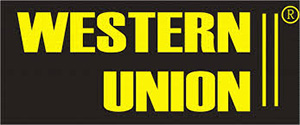 Western Union connects people and businesses around the globe by providing fast, reliable and convenient ways to move money. Our 162-year history and 515,000 Western Union Agent locations in more than 200 countries and territories strengthen Western Union commitment to offering his services in every corner of the globe.
Accepting for orders $10 and over.
You must contact us for more information before placing the order.
USPS MONEY ORDER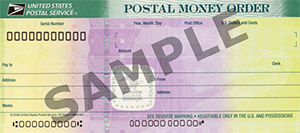 Accepting for orders $10 and over.
You must contact us for more info before placing the order.